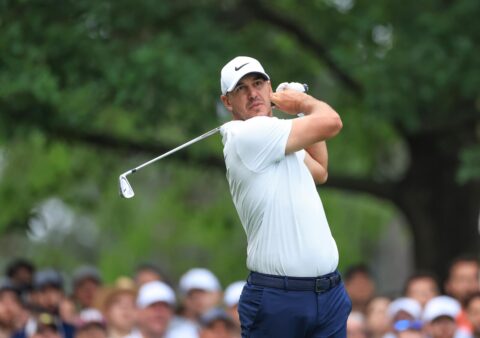 Thomas is the lone team member who failed to make the FedExCup Playoffs. The 15-time PGA Tour winner has had a disappointing 2022-23 season, but has been one of the top-performing Americans in each of the last several team events. Thomas finished 15th in the Ryder Cup Points List, the lowest of any of the captain's picks.
"In my mind, he was born for this," Johnson said regarding Thomas. "You don't just leave JT at home. He is without question the heart and soul of the US Team. Our emotional leader."
Fowler returns to the team after missing the previous two Ryder Cups. Koepka, Morikawa, Spieth and Thomas were part of the US team's record 19-9 victory at Whistling Straits in 2021.