Plans to expand the facilities at the All England Lawn Tennis Club in south west London have taken a step forward to being finally realised after planning officers recommended that Merton Council's planning committee grant permission for an 8,000-seater show court and 38 other grass courts to be built on land formerly occupied by Wimbledon Park Golf Club.
The AELTC, which has owned the freehold for the site of the golf club since 1993, bought the remaining 25-year lease in 2018 for £64 million, with each golf club member receiving a payout of £84,000 as compensation for the loss of the facility. The golf club closed for play at the end of 2022.
Merton councillors are to vote on the proposal at a meeting on October 26, with Wandsworth Council, whose boundaries also cover part of the site, set to also rule on it next month. But campaigners who are against the AELTC's plans say they have not given up hope of the project being rejected and are banking on the matter being referred to London Mayor Sadiq Khan and the Greater London Authority, with arguments not just over planning but covenants regarding the site and the legality of the expansion project.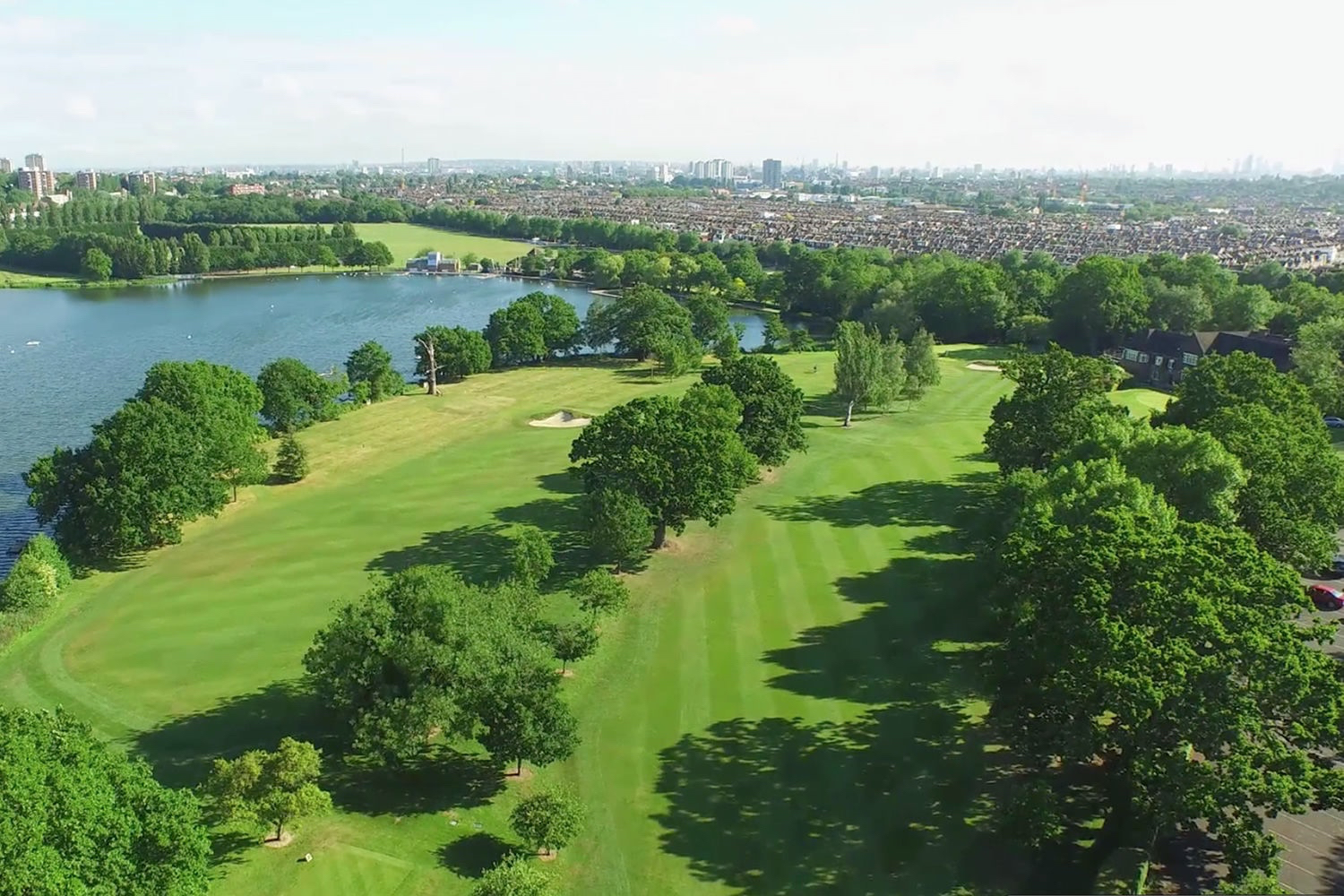 Following the planning recommendation, Iain Simpson, chair of Save Wimbledon Park, said: "We are disappointed, but not surprised by the report. We believe that common sense in the long run will prevail because all the objections we have made over the last two-and-a-half years are valid. To say that there will be 'no significant adverse effects' is extraordinary when they plan to flatten and bulldoze most of what is a 75-acre area when it is a grade one site of borough importance for nature conservation. This is a planning assessment only and separate permission will be needed to resolve ownership and rights before any development can or will proceed. This is only the beginning, and we are ready for the next stage of the fight."
There are a variety of objections ranging from its environmental impact to fears that the proposed show court could be used for events outside of the Wimbledon fortnight. There is also the complexity of the covenants regarding an agreement between Merton Council in 1993 and the All England Club over keeping the area as open space.
Fleur Anderson, MP for Putney, Southfields and London, said: "I am extremely disappointed that planning officers have given the green light to the AELTC proposals to build on Wimbledon Park. Generations of people have fought for public access to green space. We must keep up the fight. I urge Merton and Wimbledon councillors to consider what waving through these proposals will mean, not just for residents of southwest London, who rely on the park for their access to nature and wellbeing, but for public green space across the country."
Following the recommendation, a spokesperson for the All England Club said: "We are pleased that planning officers at the London Borough of Merton have recommended the AELTC Wimbledon Park Project for approval. Our plans will be considered by members of the council's planning committee on October 26, and we hope they feel able to support the officers' positive recommendations."