PXG has expanded its range of golf equipment to include a new range of golf balls.
After what it claims has been a decade of research and development, PXG's new Xtreme golf balls are designed to offer a combination of explosive distance and maximum control, which the company says has been achieved through a three-piece construction, featuring a high COR polybutadiene core, a firm ionomer mantle layer, and a soft urethane outer cover.
The dimple patternon the cover is designed to maximize distance with the driver while producing a high trajectory with optimal spin with irons and wedges, while an enhanced alignment aid helps players line up their ball on the green.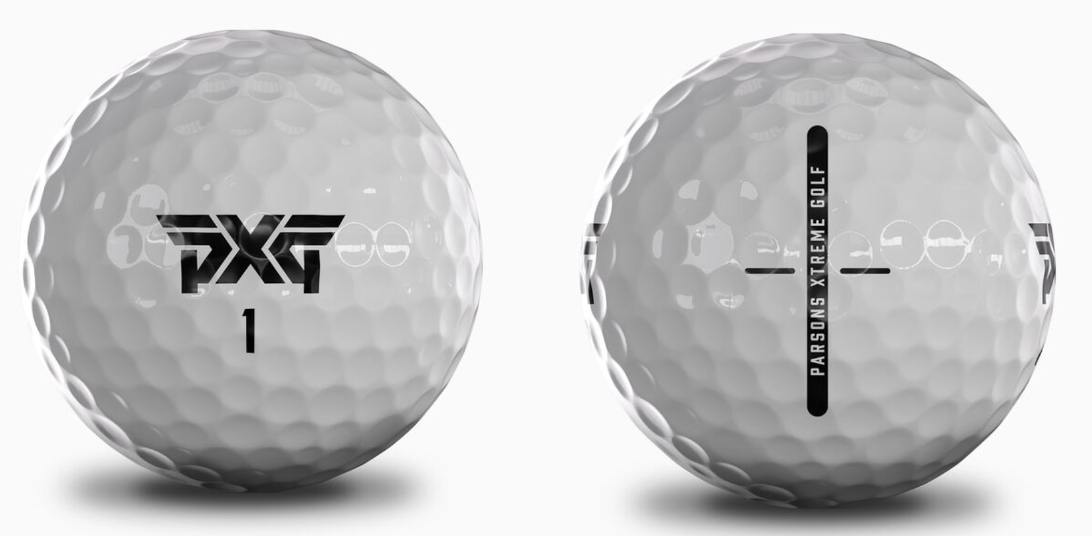 "PXG is first and foremost a research and development company," said PXG founder Bob Parsons. "Everything we do starts with a question, 'Can we make a better product?' For a long time, despite our best efforts, we weren't sure if we could make a better golf ball. But we didn't stop trying. Adding a new partner to expand our engineering capabilities and leveraging years of data and testing, we are pleased and proud to finally introduce a golf ball good enough to earn the PXG name."
PXG Xtreme Golf Balls are priced at £44.99 per dozen and are available to buy now at retail stores and online at www.PXG.com.